Alfonso Organiko

Fe

stival
Kintal Creative Studio had the privilege of working with the Alfonso Tourism Office in creating the Event Brand Identity Design for the Alfonso Organiko Festival.
Alfonso Organiko Festival is the official festival of Alfonso, Cavite, Philippines which aims to promote the town's abundant organic produce and further boost their efforts to expand organic production in the their town.
For this project, we were tasked to come up with a design concept that will help convey their message and the essence of the event to a large and varied audience. We created the visual identity as well as all the event collateral from logo, type design, sig

nages, ba

nners, social media cards, to shirts and other custom applications.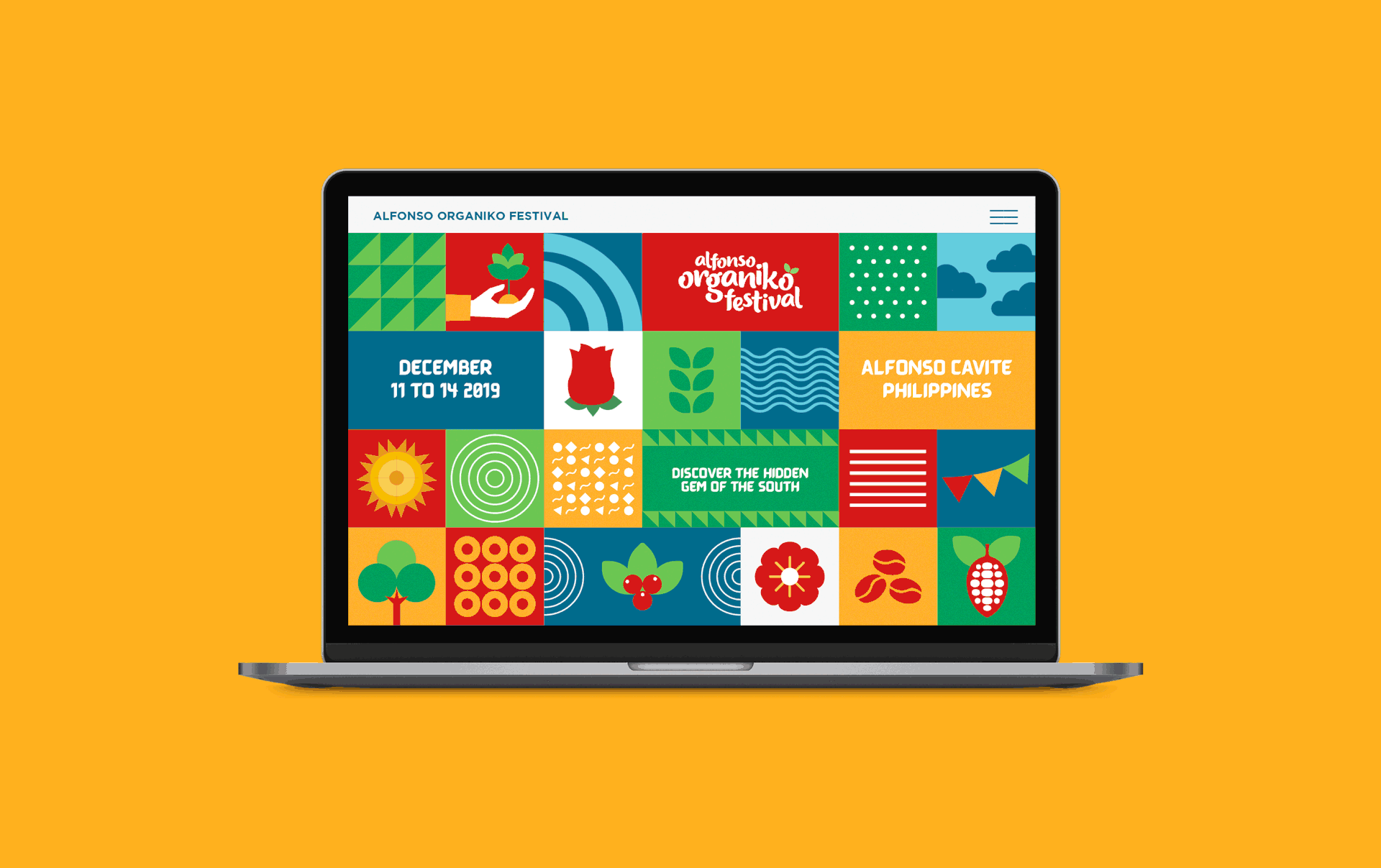 DesignRush, known for its print design award has chosen our design to be featured among

The Best Event & Party Poster Designs

.
Need to craft a unique brand for your event?
Shoot us an email at

hi@kintalcreativestudio.com

or leave us a message

here

.